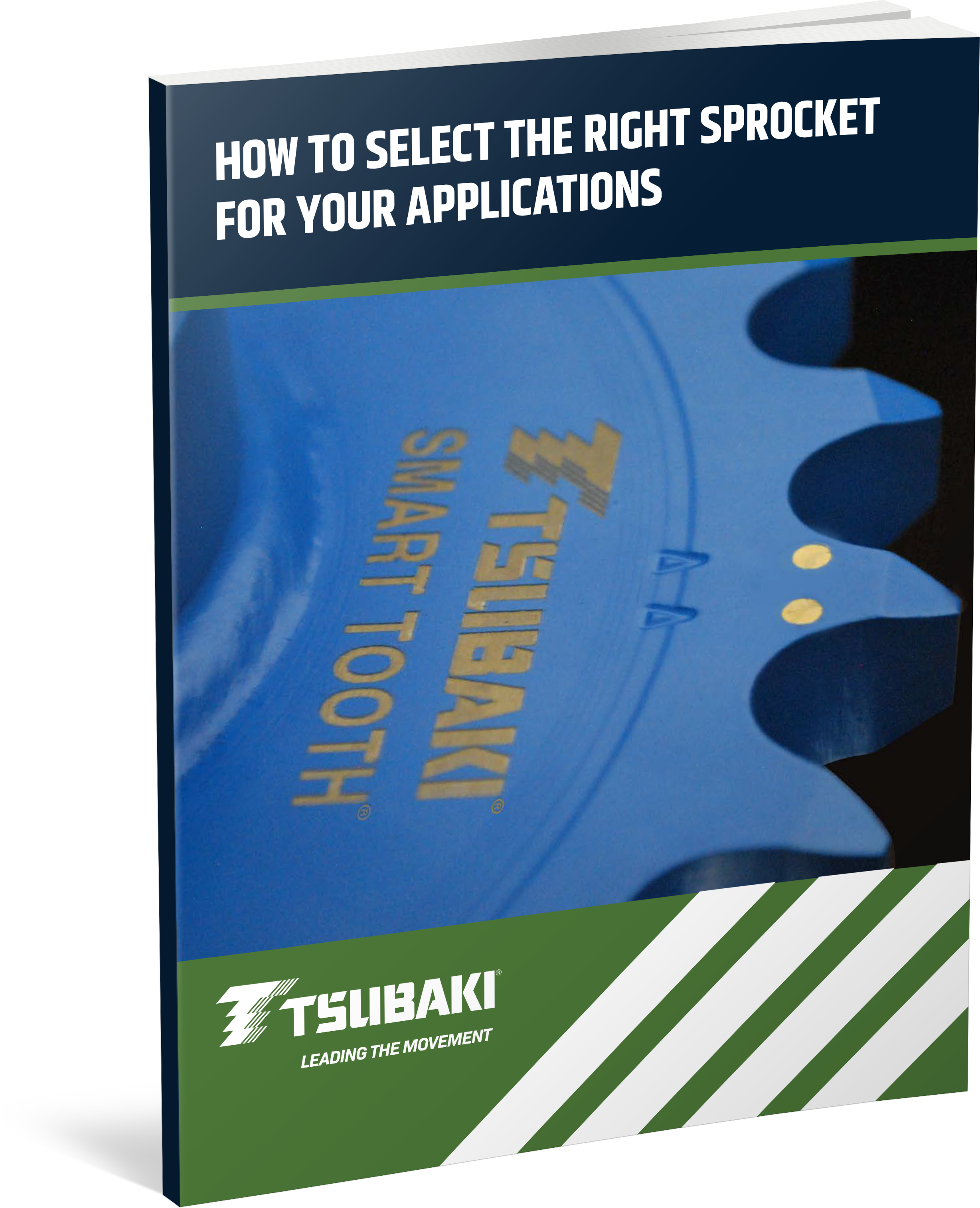 Sprockets are essential to the proper function of industrial drive and conveyor chain systems. Available in an expansive range of standard and custom configurations, sprocket selection can be a challenging endeavor.
Sprockets for industrial applications require a high level of precision and specialization to ensure proper fit with both the chain and surrounding assembly. Selecting a sprocket with the appropriate specifications facilitates a smooth, controlled rotation without causing chain drive/conveying systems to slip, jump, seize, or break down prematurely.
This E-Book provides an overview of:
How sprockets work
Basic sprocket types
Important specifications
How to determine when a sprocket is worn out & should be replaced
To learn more, download your own free copy today!